Freedom through Commerce
Mother daughter duo Shirley Beaudin and Meredith Limoges founded Beaudin in 2013. They set out to bring joy to the journey and freedom through commerce.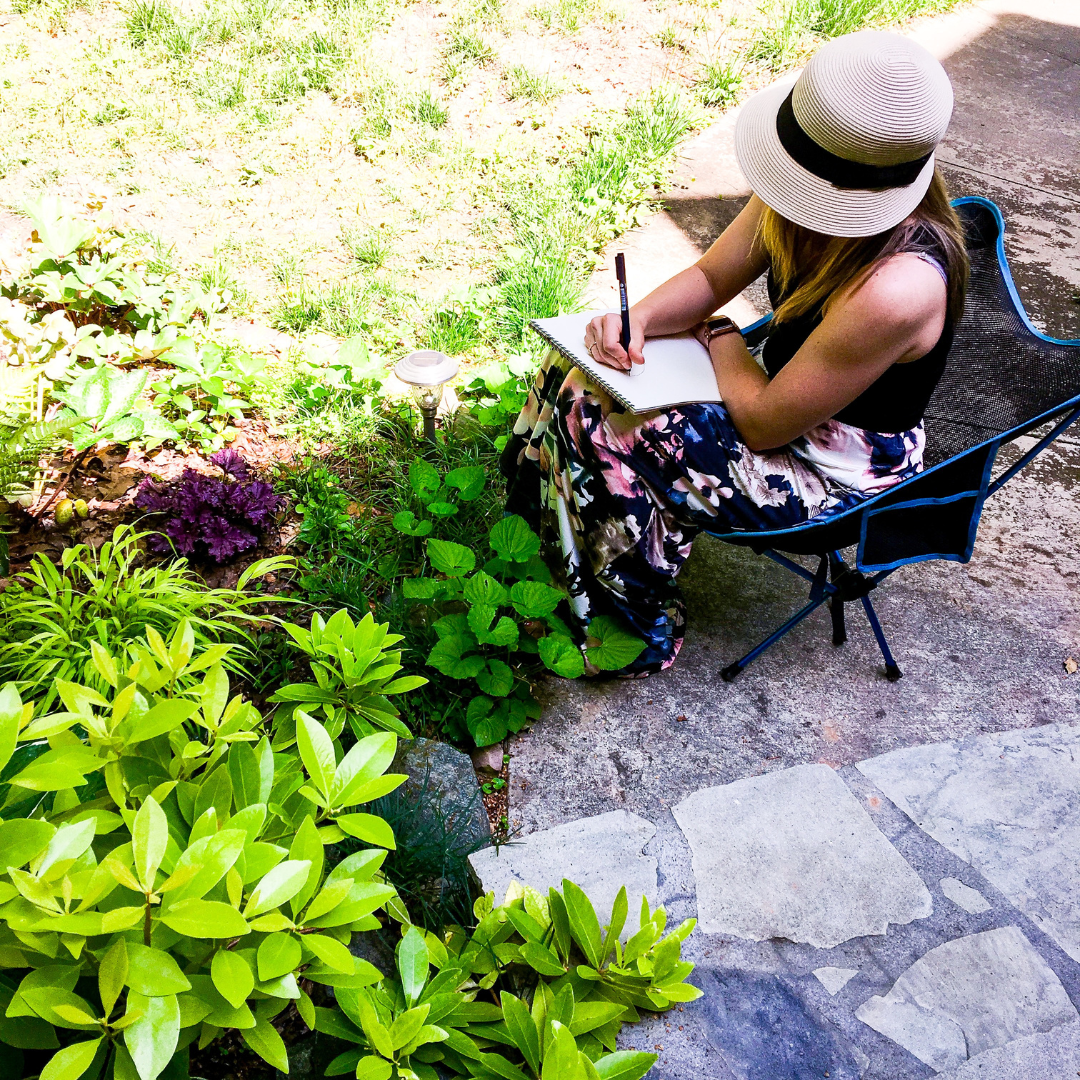 Because #LoveIsAlwaysInStyle
Meredith had a heart to free the captive after her own healing from trauma was realized. This gave her empathy and an understanding of what others were going through. She is frequently found sharing hope and leading outreaches to those who need it most in the community.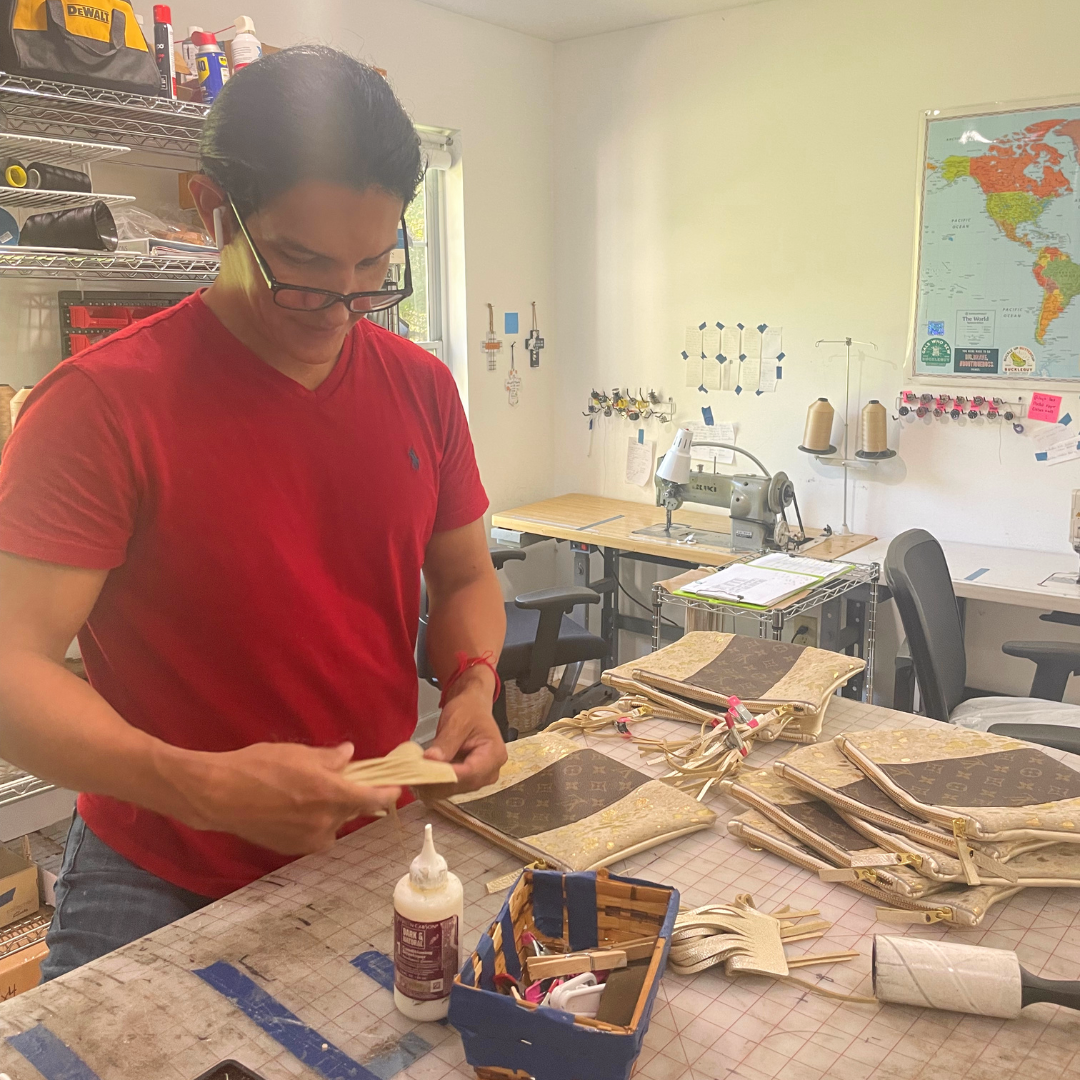 Welcome to Our Studio
Our studio in Woodstock, GA is where the artisanal magic happens. Our seamstresses bring their own expertise and marry it with Beaudin's proprietary methods of crafting. Taking the best leathers and transforming them into pieces to be admired.
A story of empowerment
Beautiful products are not the only thing being produced in our studio. To date Beaudin has helped 8 ladies from difficult backgrounds find courage, hope, and freedom. Each is a unique story of empowerment!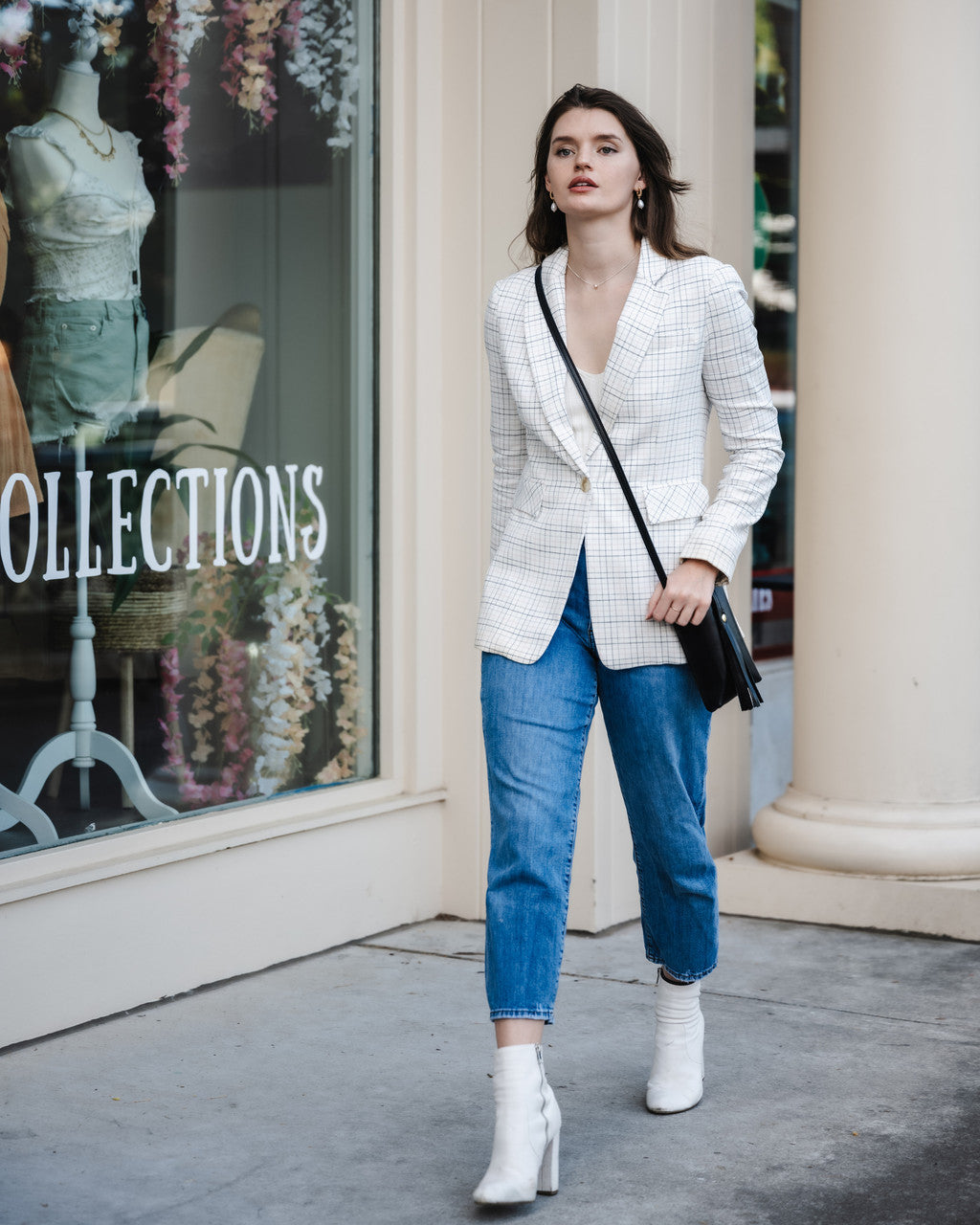 Each product you purchase supports freedom
Countless customers have sent us messages of how the JOY exuded from Beaudin has inspired them or given them the nudge they needed to make a difference in their community. 
What will you do with that freedom?
Giving Back to Our Community
The goal of Frontline Response's Anti Sex Trafficking Department, Out of Darkness, is to provide holistic, individualized, and trauma-informed care to adult victims of commercial sexual exploitation through a seamless continuum of services, including outreach, jail mentorship, 24-hour hotline services, safe home services, and long-term program placement.
The consistent work of the Anti Sex Trafficking Department provides a stable, safe space for victims to seek refuge.
Frontline Response is poised to respond to crisis situations, efficiently coordinate the care needed for stabilization, and make connections to long-term care on behalf of victims.
Beaudin donates to Frontline Response in Atlanta, GA.
If you would like to donate you can do so here.
Donate to Frontline Response Atlanta, GA